We are Selling Delicious Chocolate to Help Our Students!
Join Our Campaign starting March 7th, 2020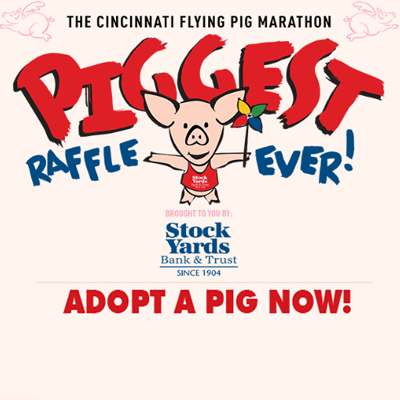 Support Our Charity Academy for Technologists Extraordinaire, Inc. on behalf of BYOC Camps and Clubs.
October 11th, 2020 is the drawing and you could possibly win by purchasing a pig for $5, Great way to get involved helping our talented youth and community!