Apprentice Camps
A Great Place for Students new to STEM (Science, Technology, Engineering, Math) to build a foundation for the Engineering camps.
Available to ages 12-17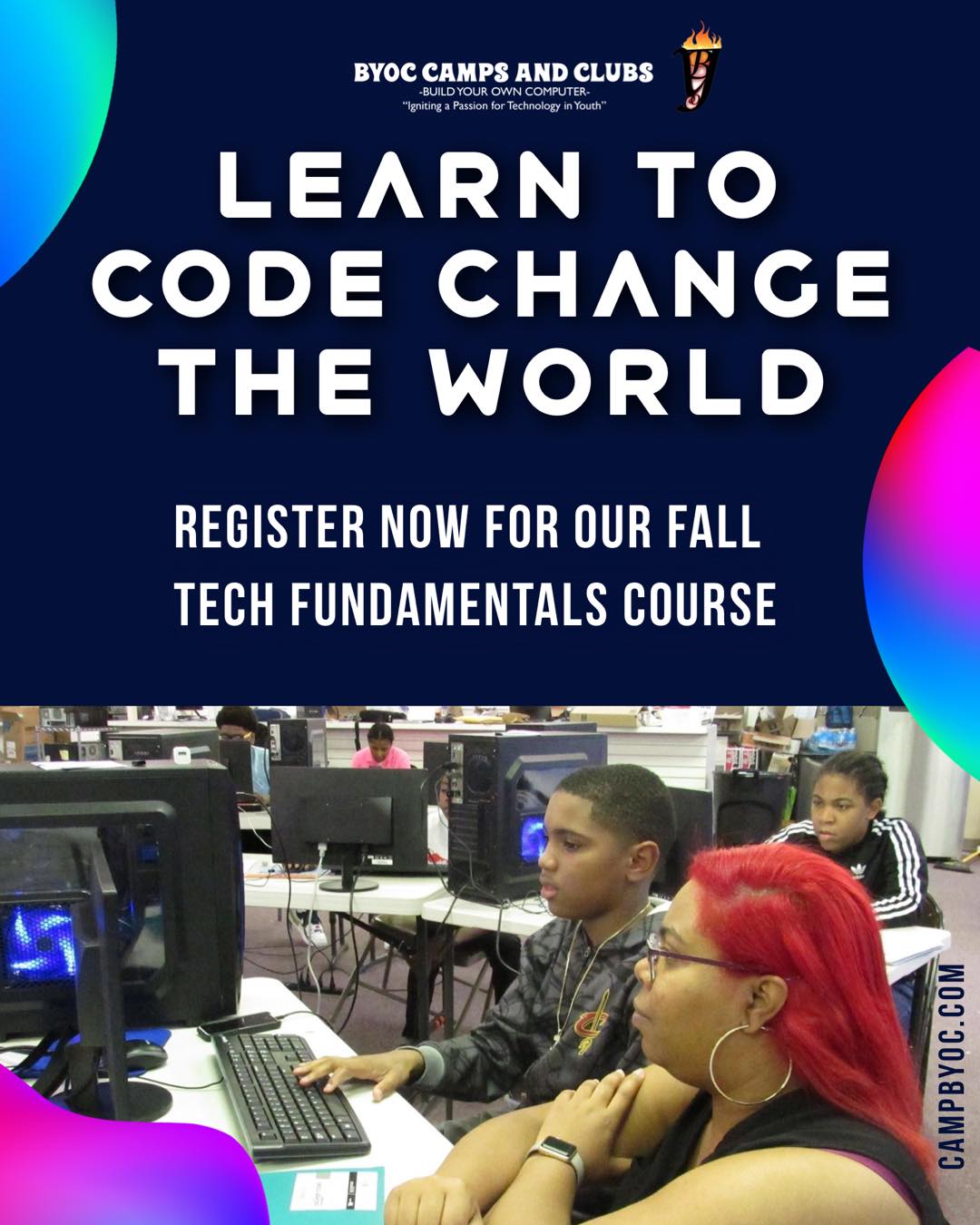 Below are the dates and times of all the sessions.  Classes will start on Oct 9 and will be in-person.  You can register using the Sign Up  link here or go to the menu and select Register. 
Registration closes at the end of September 2021.
Here is the schedule summary.  Details are below for each class.
Apprentice - Coding and Logic (ages 12 & up) - every Saturday for 5 weeks - 10/9/21
Apprentice - Circuitry (ages 12 & up) - every Saturday for 5 weeks - 11/13/21
Apprentice - Intro to Computer Hardware (ages 12 & up) - every Saturday for 5 weeks - 11/13/21
Apprentice - Coding and Logic (ages 12 & up) - every Saturday for 5 weeks - 1/8/22
Apprentice - Circuitry (ages 12 & up) - every Saturday for 5 weeks - 2/12/22
Apprentice - Intro to Computer Hardware (ages 12 & up) - every Saturday for 5 weeks - 2/12/22