Engineering Camps
Take your learning experience of computer technology to a deeper level.  A series of sessions designed to take the student on a journey through the world of technology. The journey starts at the basics and progresses to more advanced technologies.  The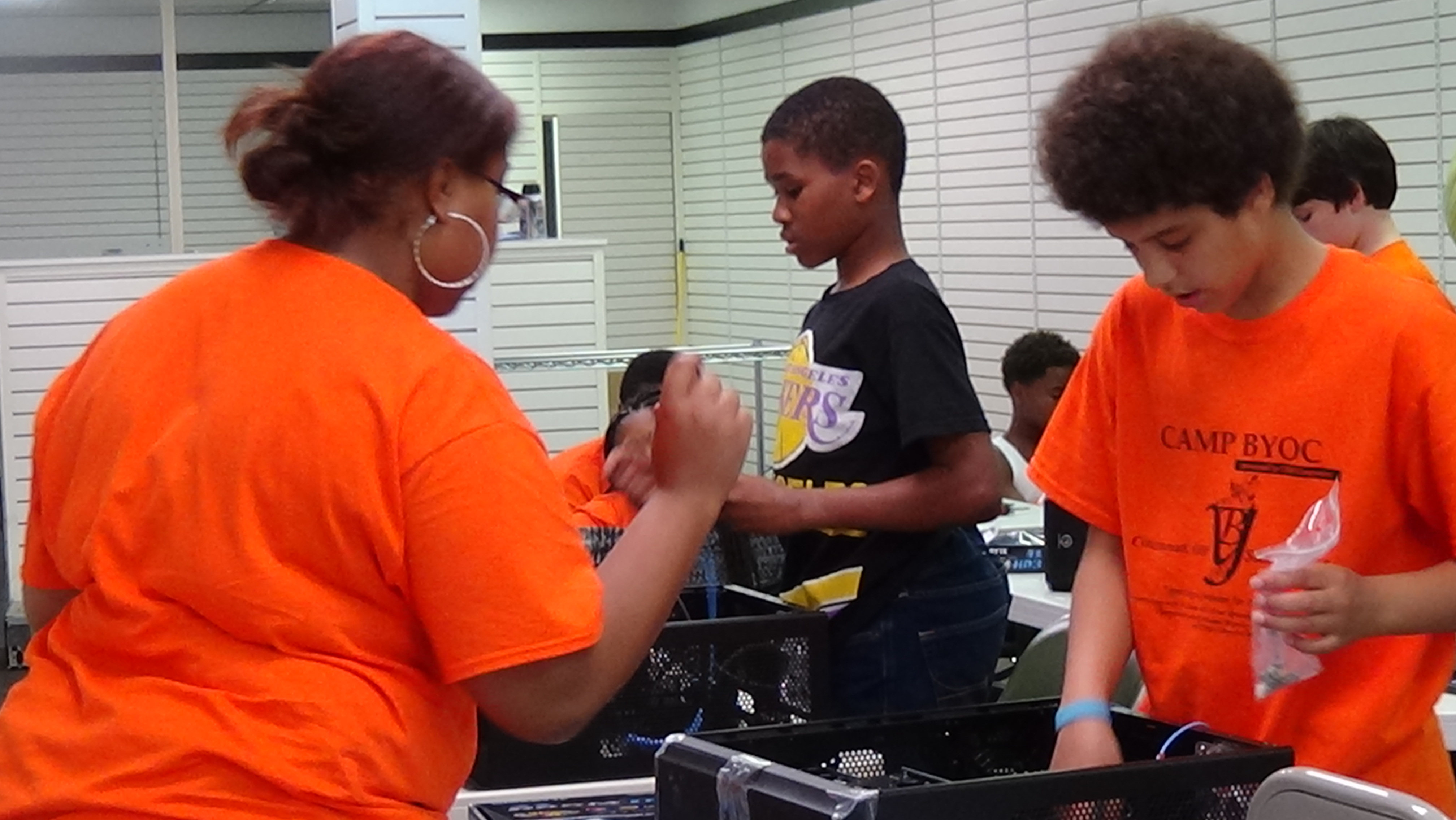 student has the option to build a new computer that they keep.  Students learn to code and understand the history, current and future trends in technology. 
Associates and Seniors are returning students who go deeper into coding, robotics, and circuitry.  Students who take the Engineering sessions are also eligible to take the Explorer sessions.
Below are the dates and times of all the sessions.  You can register using the
Sign Up
link here or from the Register menu item.
There are currently no Engineering classes scheduled for the fall and winter.
The schedule for the summer 2022 will be published in the spring of 2022.
Registration ends at the end of May 2022.
Classes are Monday - Friday - 9am to 5pm in the summer
Classes are Saturday - 10am to 2pm in the fall and winter