Robin Walker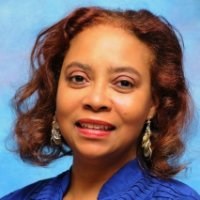 I have been an IT professional for over 30 years. I worked for Procter & Gamble for 24 years developing, managing and supporting technology for many business units both in the U.S. and abroad. Created technology strategy and implementation plans to enable business success. Worked with associates in Europe, Asia and Mexico to build global technology infrastructure and applications which supported global business models in product development and manufacturing.
Building on my Procter & Gamble experiences, I created Business & Gaming Technologies, Inc. to offer technology solutions to small and medium sized businesses in the Greater Cincinnati area and Indianapolis.
We offer computing/networking technologies, web solutions, and office technologies to businesses. We sell hardware components and provide repair services to retail customers at CDM Technologies in Cincinnati and Indianapolis.