About The Founder - Robin Walker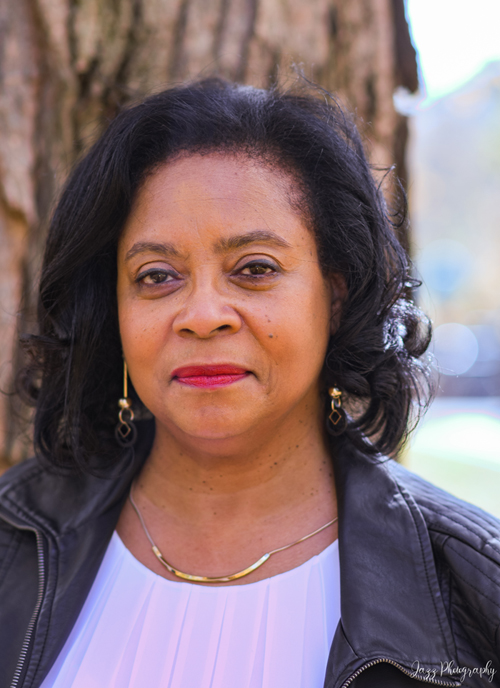 I have been an IT professional for over 30 years. I worked for Procter & Gamble for 24 years developing, managing and supporting technology for many business units both in the U.S. and abroad. Created technology strategy and implementation plans to enable business success. Worked with associates in Europe, Asia and Mexico to build global technology infrastructure and applications which supported global business models in product development and manufacturing.
Building on my Procter & Gamble experiences, I created Business & Gaming Technologies, Inc. to offer technology solutions to small and medium sized businesses in the Greater Cincinnati area and Indianapolis.
We offer computing/networking technologies, web solutions, and office technologies to businesses. We sell hardware components and provide repair services to retail customers through our retail stores, CDM Technologies, in Cincinnati and Indianapolis.
I founded Camp BYOC for several reasons. I have always looked for ways to give back to the community through my business. Camp BYOC allows me to share my skills and experiences with the upcoming generation giving them a head start in technology. As an African American woman, I know the challenges African Americans and women face in technology. Besides there being too few people in technology overall, very few are women or minority. The statistics haven't changed in over 30 years. Camp BYOC gives me the opportunity to impact those statistics and help prepare others like me for the journey. The excitment of learning technology, the joy in seeing ideas come to life, the determination to overcome technical challenges, Camp BYOC is preparation ground for the future.